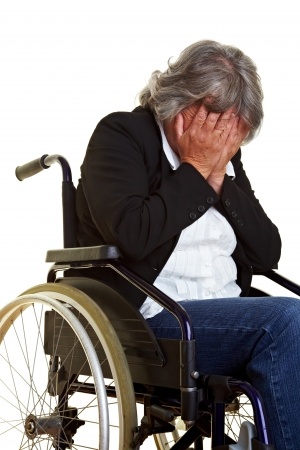 Depression is an awful affliction that can sap much of the enjoyment out of living. Many billions of dollars are spent in mental healthcare every year just to combat this debilitating illness. Thankfully, our dogged persistence in trying to find out the foundations of this condition has led us more effective ways of treating patients suffering from this condition.
Often, we try to think of an illness as something we can medicate away with pharmaceutical products, like antidepressants. However, this is often only one piece of the puzzle, as drugs cannot answer the issues created by psychosocial factors. As this article published by The Washington Informer describes, financial concerns, periods of bereavement and even a lack of mobility outside of the house can weigh on a patient and counteract the good work of medication.
One of the biggest challenges facing the mental health industry is the growing lack of certified psychiatric professionals in areas where they're most needed. Even when these doctors are available, many individuals, especially elderly ones with low incomes, don't feel like they have the resources to get the help they could use.
In some cases, video conferencing across the Internet has proven to be a cheap way to get individuals some help for their sense of isolation during times of depression. Even a program as simple as Skype can give people enough of a sense of someone else's presence that they automatically don't feel as alone as they did.
Individuals who feel strange seeking therapy through their computer monitors should know that others who were skeptical found some amazing therapeutic benefits from it. A group of elderly patients using Skype therapy was polled and 94 percent were happy that they tried the process, even those who didn't want to initially.
At Abundant Life, we love to bring our expertise in mental and emotional therapy to aid whoever comes into our doors seeking help. If you've been struggling with your mental state recently, a fresh new start may just be a click away. Call us today for a free consultation over the phone.
[msh_feedburner]